One can never have too many house plants
With countless house plants in stock, scattered all around our indoor jungle, we have many varieties of all shapes and sizes for you to choose from. From spiky cacti to colourful birds of paradise, elegant alocosias, sprawling umbrella plants and monstrous monsteras we have everything a plant lover requires to complement their own collection or as a thoughtful gift to a loved one. Not only can house plants transform your living space but their calming qualities can enhance both our psychological and physical health, lower stress and anxiety levels and improve our mood.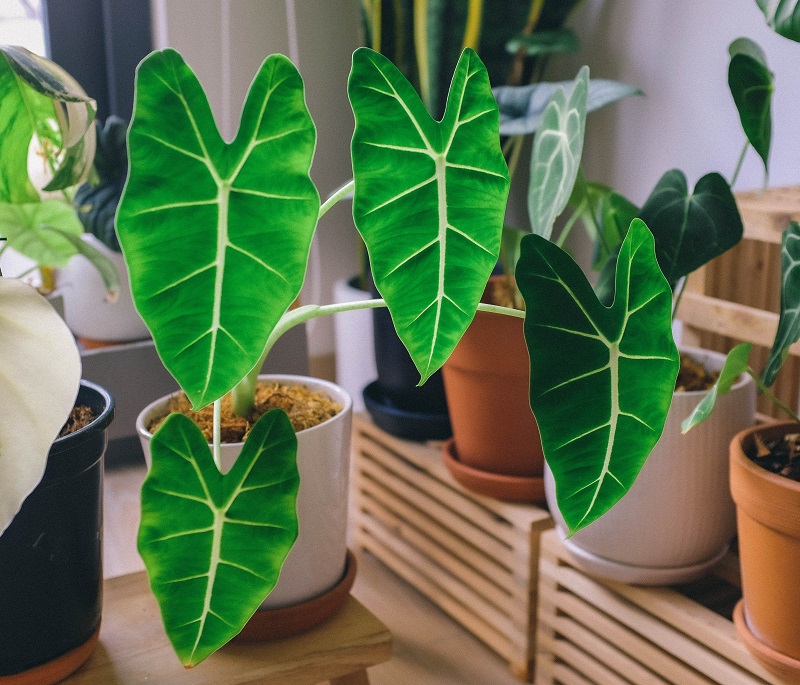 Even if you already have enough
As with records, we've never known anyone to admit to having a complete collection. Whether you're a burgeoning collector or are looking for that unique plant to complement your home jungle; we offer a wide and varied selection to inspire and impress all plant lovers. With complementary care instructions provided with every purchase you can be sure they'll live a long and healthy life, flourishing in your home or work space. If you're looking to re-pot an existing plant or just add that extra wow factor we also offer a range of alluring pots and planters to complement your collection which are available to purchase alongside a house plant or separately.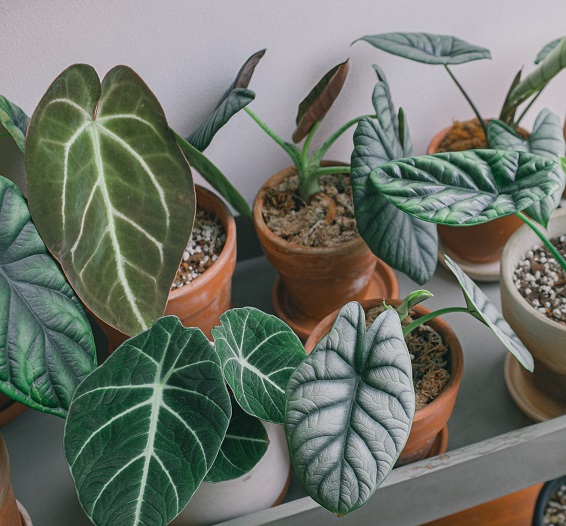 Need help or advice caring for your plants?
We want your plants to grow and flourish, as you do in your lives, and so our help and advice doesn't stop once you've left the shop. Each and every plant requires different conditions to thrive and it can sometimes be a challenge to keep our plants healthy and happy. Feel free to contact us for advice or check out our blog for useful tips and advice