We know electronic records
Specialising in ambient, electronica and left-field leaning house, techno and electro our shop is well stocked with an ever expanding selection of new and used records. We stock wonky electronica, new age ambient, hypnotic techno, deep tech house, minimal tech, dystopian electro, cold wave, synth and everything in between including those indescribable genre transcending essentials. From classics to modern masterpieces and off kilter beats to four to the floor bangers our aim is to push the boundaries of your musical tastes like you've never experienced before. At Plant & Deck we're constantly keeping our ears to the ground and updating our stock to ensure that you find a brand new and exciting sound, a hidden gem or that esoteric record that has been long on your wishlist.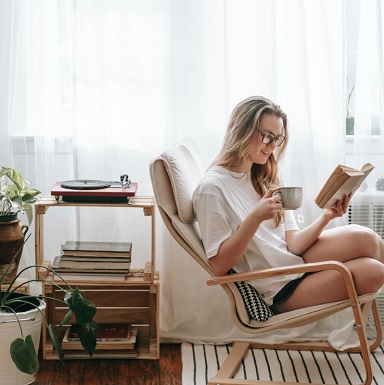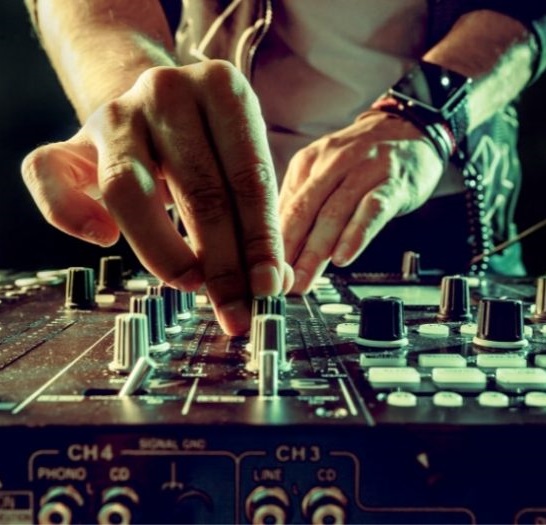 Like the back of our hands
With over 20 years of record collecting, DJ'ing, organising events and generally being obsessed with electronic music we are confident that we can help you find those unique tunes to share with, or keep secret from, your peers. Whether you are looking for that perfect Sunday afternoon dream state ambient album, quirky late night electronica, warm up groovers or dance floor bombs you'll be certain to leave with a smile on your face from that unbeatable fresh records feeling. With expert advice on hand and a relaxed and friendly atmosphere you'll have plenty of time to pick and choose your purchases guaranteeing that you'll never arrive home with another dud again.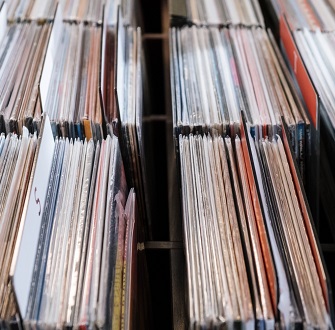 New to record shopping or a seasoned pro?
There's a first time for everything and there's never been a better time to start collecting records. We understand that record shops can be an intimidating place to step into for a new DJ or a budding record collector which is why we operate an all inclusive, friendly and welcoming policy. If you have any questions, or prefer to left alone, we will do out best to ensure that you feel at home whilst browsing. For all you bedroom DJs, up and coming artists and touring professionals out there we'd love to learn about your preferences so that we can make recommendations and order in the records we think you'll love. Come and chat to us about music so that we can make that happen.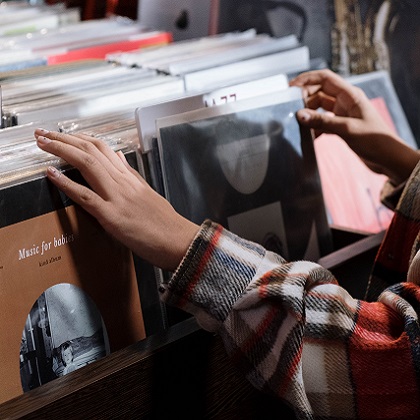 Can't make it into the shop but need that record now?
With a generous selection in store, ample listening posts and expert advice on hand you'll always be well served by visiting the shop in person. We love to do business face to face, meet our customers and build relationships. That said, if you can't make it in person or prefer to shop online, then much of our catalogue is available online 24 hours a day at our discogs page. This is regularly updated so be sure to check back or contact us with any queries.
VISIT DISCOGS