Visit the shop to enjoy the full and immersive experience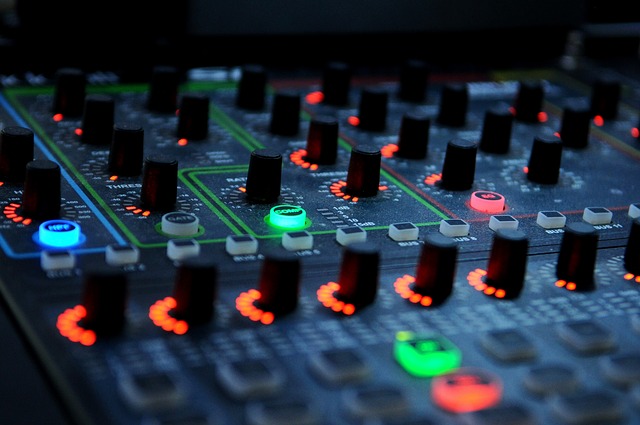 A brand new concept to complement Leeds' bustling, vibrant and all-inclusive creative arts culture we are one of only two house plant and record shops in the UK and the only one in the North. At Plant & Deck inclusivity comes first. When you walk through the doors you will be greeted with a smile and a warm welcome. We believe that your shopping experience should be as comfortable and relaxing as possible.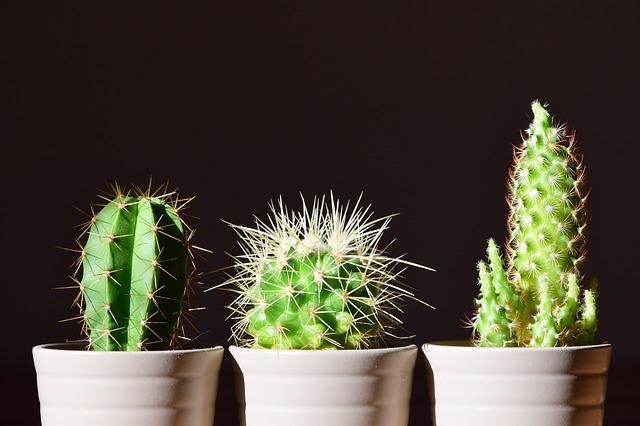 Whether you are looking for inspiration or relaxation we will strive to cater to your individual needs. The look and presence of our house plants speak for themselves and our racks of records are just begging to be dug through. By building relationships with our customers we hope to see you walk through those doors again and again and again…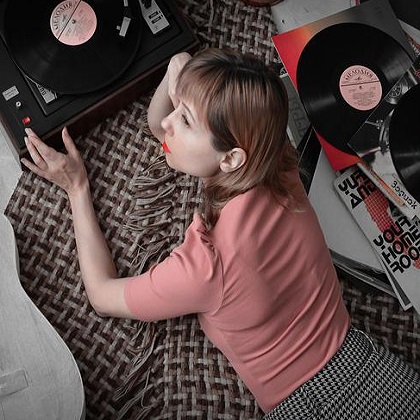 Tired of waiting in line at a single listening post?
As avid record collectors ourselves we understand the importance of taking your time over purchases. With ample listening posts available you'll feel free to kick back and take your time without the annoyance of queuing or the pressure of another customer waiting behind you. Alternatively, if you prefer, you can listen on the in house sound system - we'd love to hear what you've picked out!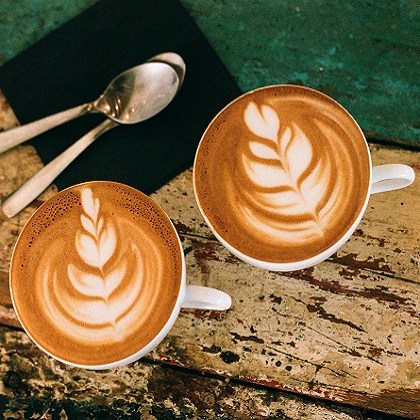 Need a pick me up while you shop?
The Imaginarium cafe is just a couple of steps from our counter so if you're peckish, want to relax with a drink or catch up with friends while you shop there's plenty of comfortable space to do so and a unique and exciting menu to choose from.
The Imaginarium
The Imaginarium is a Leeds based community interest company focusing on visual arts, music and creative writing. As an arts focused social enterprise the project hosts music events, art exhibitions, spoken word events, creative workshops, yoga classes and much more. The mission is to promote and facilitate positive social change in the community by providing a safe and affordable space for people to learn, educate, create and connect.
The ethos of The Imaginarium aligns perfectly with that of Plant & Deck and we cannot imagine a more suitable place to offer our services from. You can learn more about The Imaginarium project and space here.